Dear colleagues, relatives and friends,                      
Vietnam, December 2020.
Ten thousand kilometers separate me from Europe, and at the time of the covid, daily life in Vietnam is indeed a thousand miles away from the tragedy being experienced in the Western world. As I write to you (a few days before Christmas), I have just celebrated the children's mass in a crowed church; there were a thousand people present.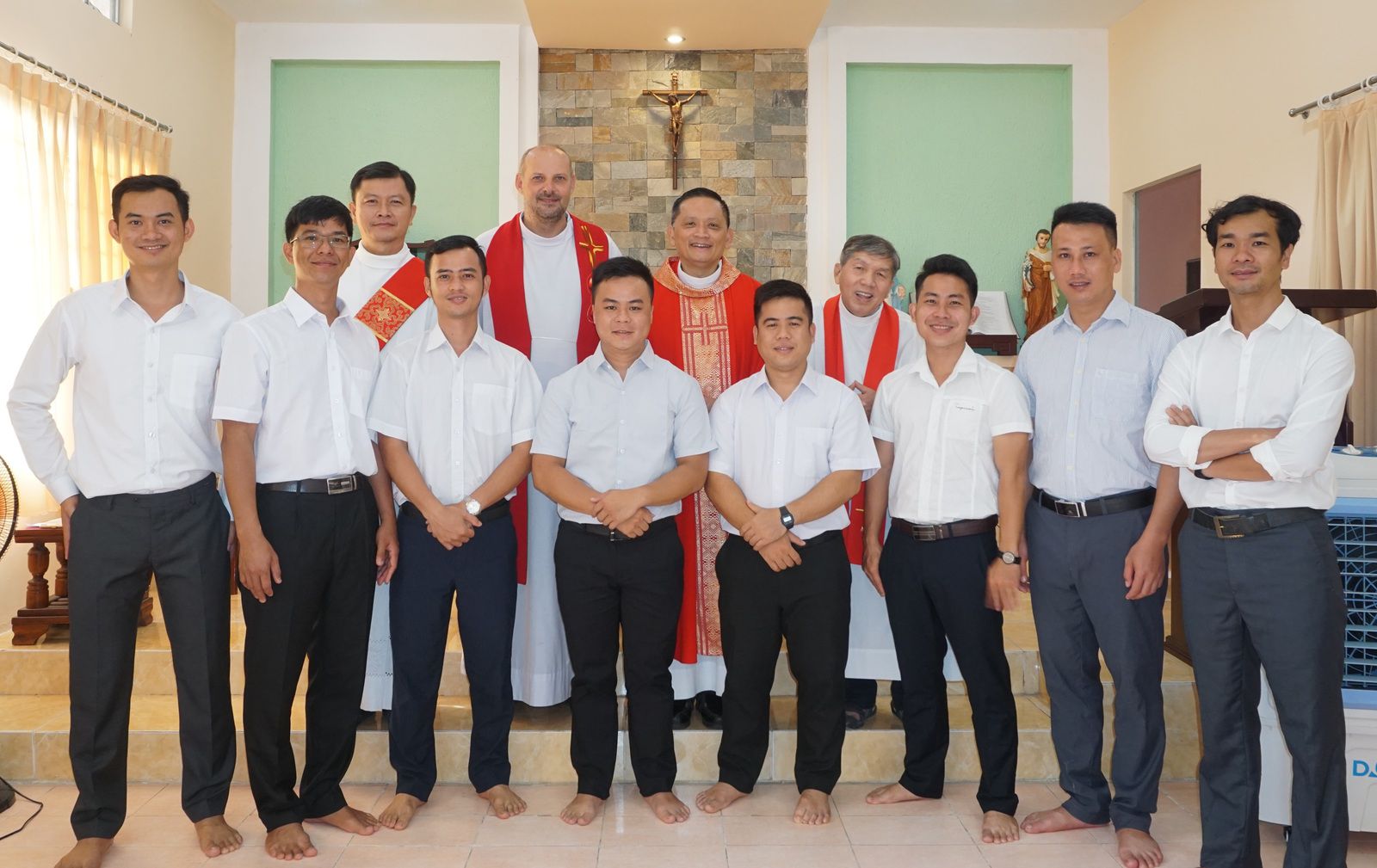 Vietnam combines two advantages to face the covid. On the one hand, people are naturally more inclined to limit their outings by themselves when a supposed or real danger arises. On the other hand, the government does not skimp on discipline. At the first signs of contamination, four months ago, it did not hesitate to quarantine a million people for three weeks and forbid them to leave their homes… and it works, since at the present time there are no reported cases on the territory, except some people returning from abroad who are placed in strict quarantine in hotels for two or three weeks. And since it is necessary to give back to Caesar what is Caesar's and to God what is God's, I add that millions of Vietnamese Christians are also constantly praying for God's protection for them, their families, and their country and of course for the pandemic to stop causing health, economic and emotional devastation throughout the world.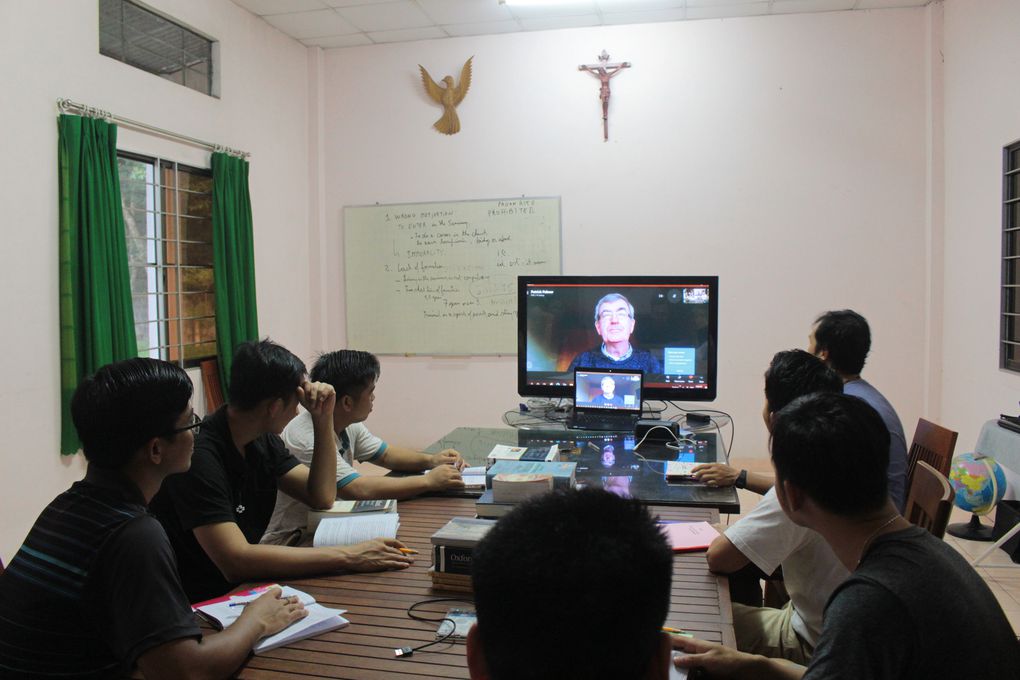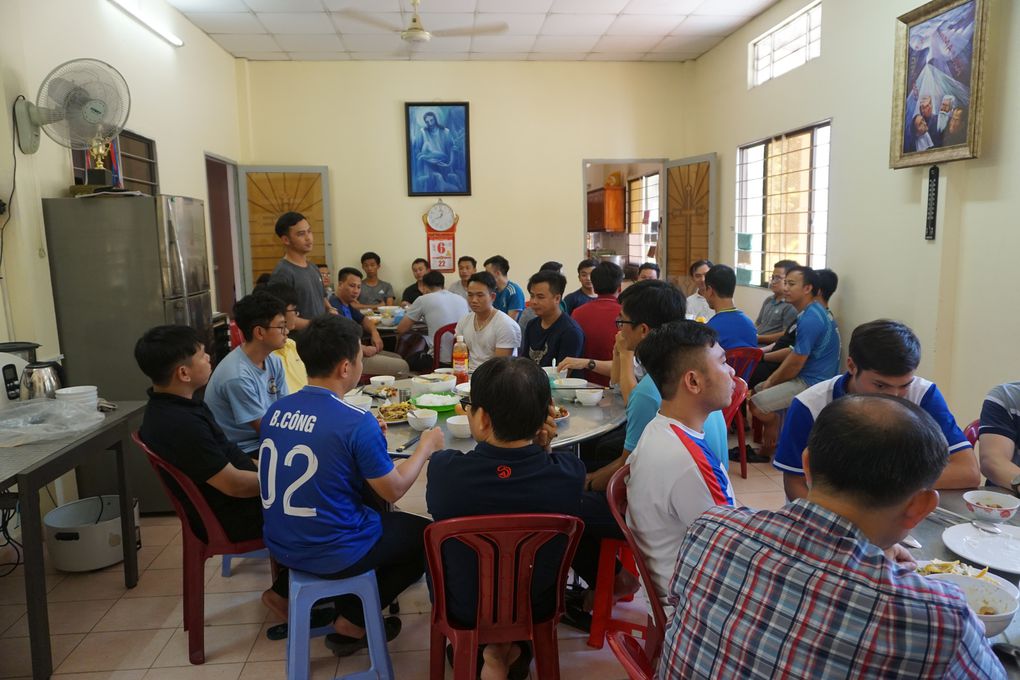 Christmas is about to be celebrated and in Vietnam, we are lucky enough to be able to prepare it in a joyful mood. The feast of Christmas reminds us of the amazing mixture of joy and sadness that inhabit the hearts of God and his believers. The savior of the world is here, an incredible news, unimaginable but very real, but news that takes place in the almost general indifference. Times have not changed much… For many of our contemporaries, Christmas has nothing to do with spiritual life, it is just a family celebration, similar to New Year's Eve or a summer barbecue.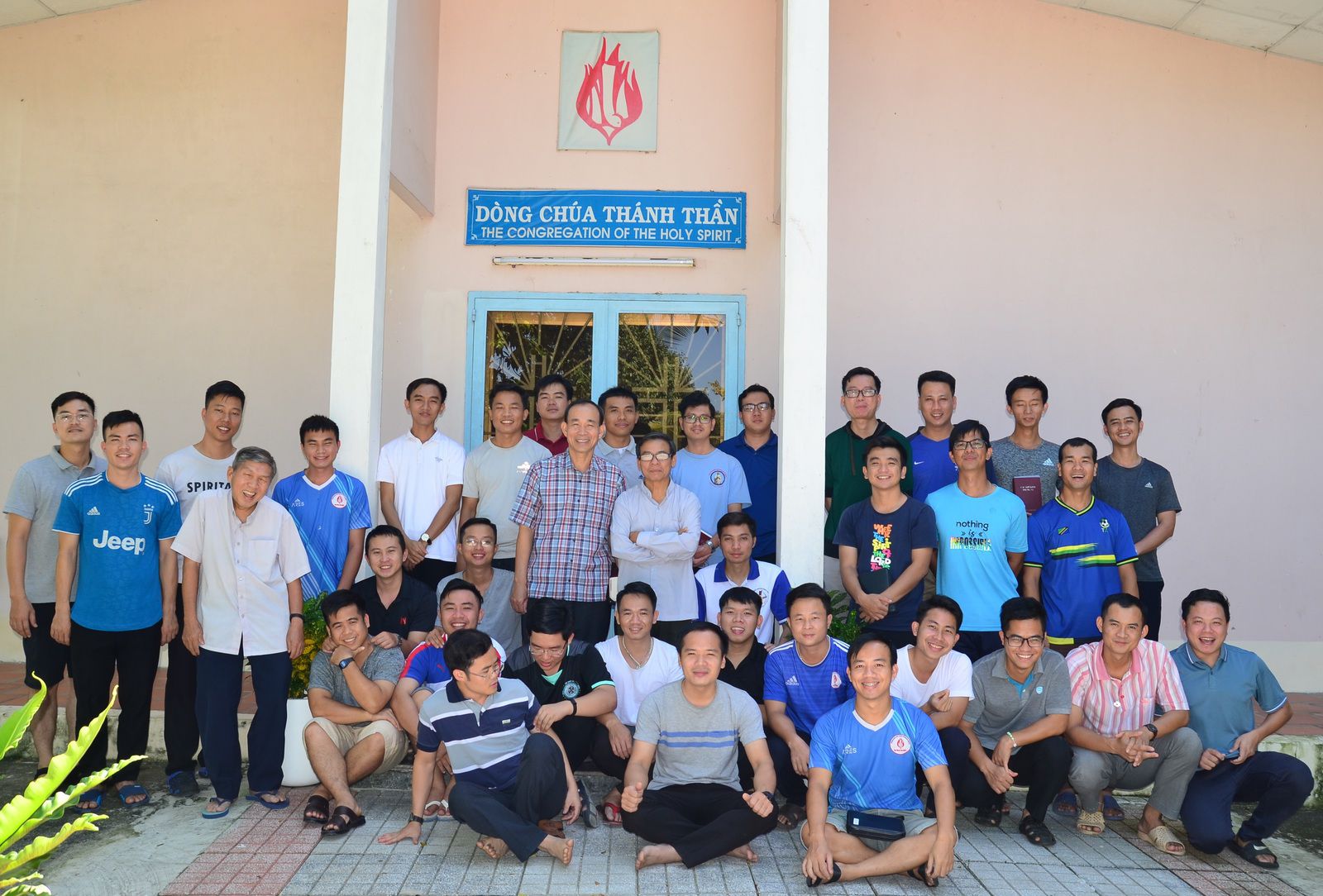 Personally, I am delighted to be able to continue to be nourished by the enthusiasm of the Christians of Vietnam. Of course, after thirteen years in Vietnam, there are not many new experiences, exoticism is no longer part of my missionary life since I am in a familiar environment. Sometimes I wished I could engage in a new adventure and set out again towards new horizons, but I know that it is always in the present moment that God joins us. I appreciate the kindness, generosity, and fidelity of the brothers whom I accompany on the path of their vocation. I am grateful to the sisters who welcome me three times a week to say mass in their community. I am very touched by the generosity of the Vietnamese who have their hearts on their hands. Above all, I am grateful to God for his fidelity and the fact that he gives meaning to my life day after day. I know that while I have my imperfections, my sin, and my lack of maturity as it is proper to every human being, nevertheless, God thank me for what I have been living with Him and with the Vietnamese for so many years.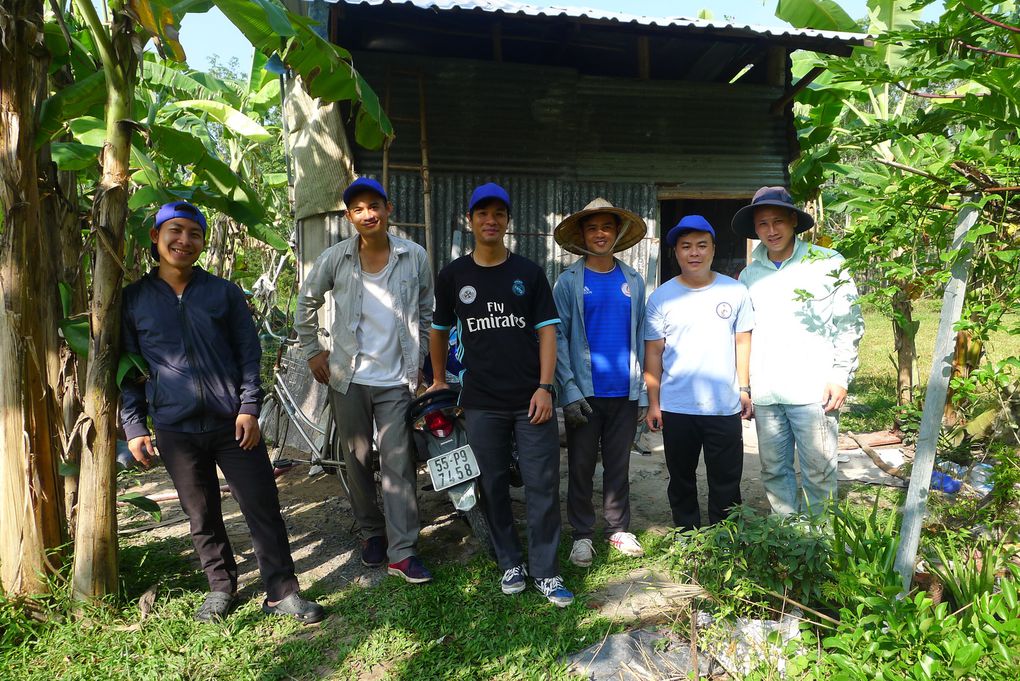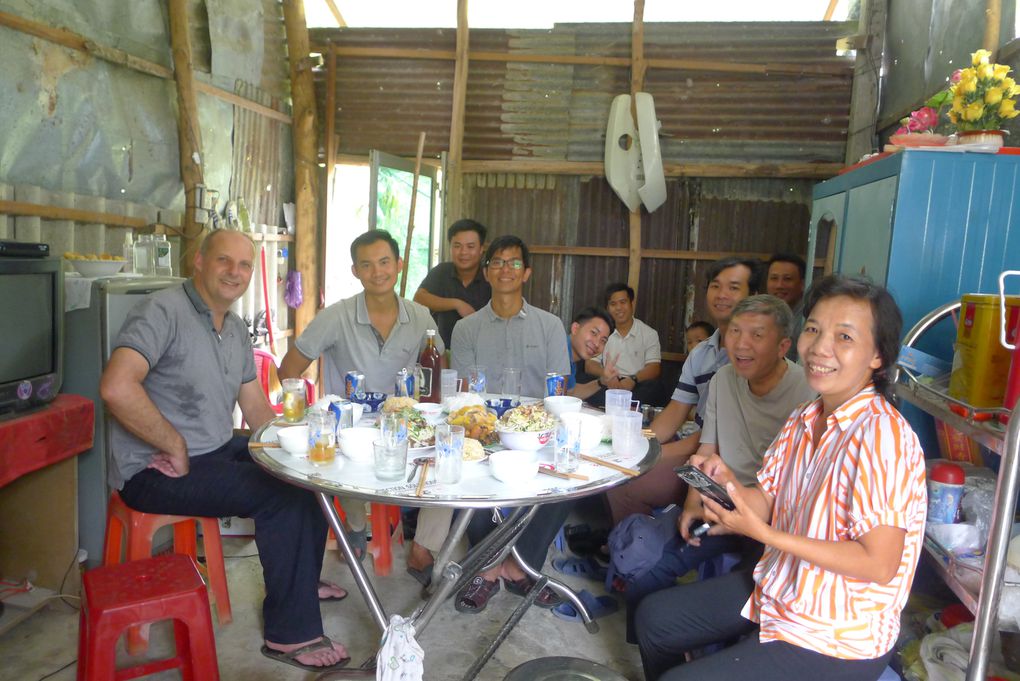 In this time of forced immobility due to the pandemic, I wish you to cultivate your interiority and to give even more meaning to your small daily gestures, so that in a narrow or remote future, you will be able to say to yourselves: "This strange war has been hard, but I wanted to live it with as much peace as possible, it made me turn to other people who are more vulnerable than I am…".   Merry Christmas, with love, Father Fred.